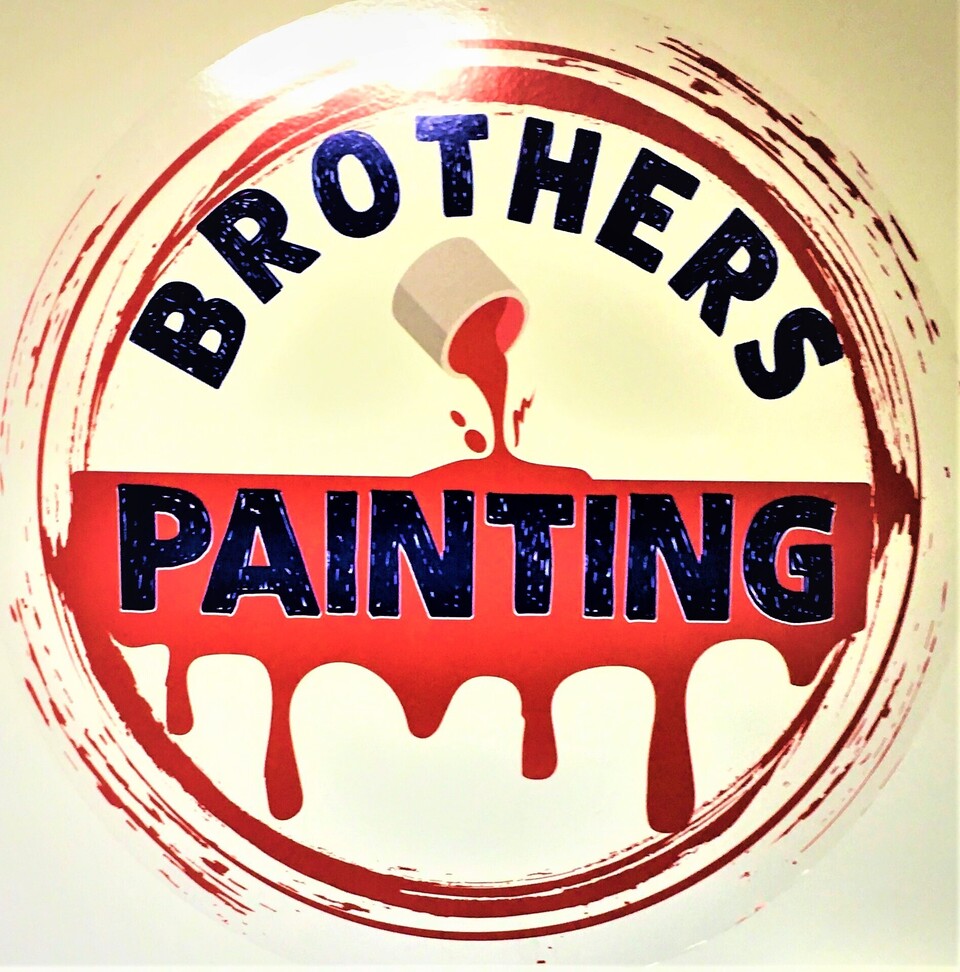 BROTHERS GENERAL
                  CONSTRUCTION & PAINTING, LLC

     "Where Your Satisfaction Is Always Guaranteed"!
                                 Call (856)437-6032
BROTHERS GENERAL
CONSTRUCTION & PAINTING, LLC

COMMERCIAL * RESIDENTIAL * INDUSTRIAL 

──

If you're searching for a professional and reliable general construction and
painting contractor in DE, MD, NJ, NY, PA and VA, then look no further than Brothers General Construction & Painting, LLC. With our company, "CUSTOMER SATISFACTION" is our top priority, and we make sure that every project that we undertake meets our very high standards of craftsmanship and attention to every detail. We even provide a "1 YEAR SATISFACTION GUARANTEE" on every project that we undertake and complete. When was the last time that you saw a painting company promise to stand so solidly behind their work? Our philosophy is quite simply to provide top quality, painting services that last.. and we GUARANTEE it!

Our team is clean, courteous, highly trained, and professional, and we will be
happy to answer any questions that you have, at any point, during the entirety of your project... from the very beginning... right up to the end. We are professional career painters, with more than 20 years of experience, OSHA trained and with more than 40 employees. We don't consider any job to be fully completed until our customer is "100% SATISFIED" with our services.

Our detailed, quality work and commitment to excellence, outstanding, customer
satisfaction and considerate service have made us the leading residential, commercial and industrial, painting contractor in the region. Call us today for a FREE ESTIMATE, and see why Brothers General Construction & Painting, LLC is so competitive, popular, and why we are truly the professionals that you count on. We can do it all for you with our "1 YEAR SATISFACTION GUARANTEE" for all of our painting projects. Give us a call now, and thank you for your many years of patronage and loyalty!
______________________________________

CALL US TODAY ON (856)437-6032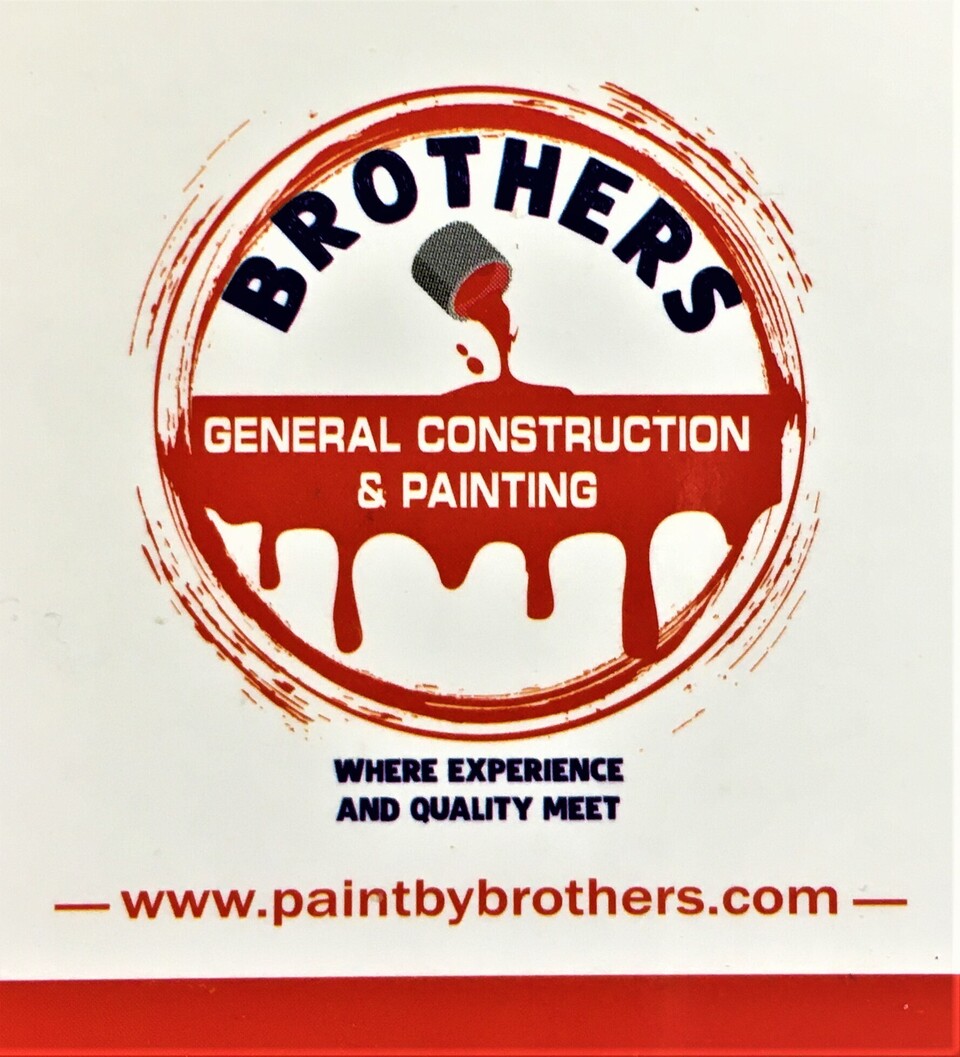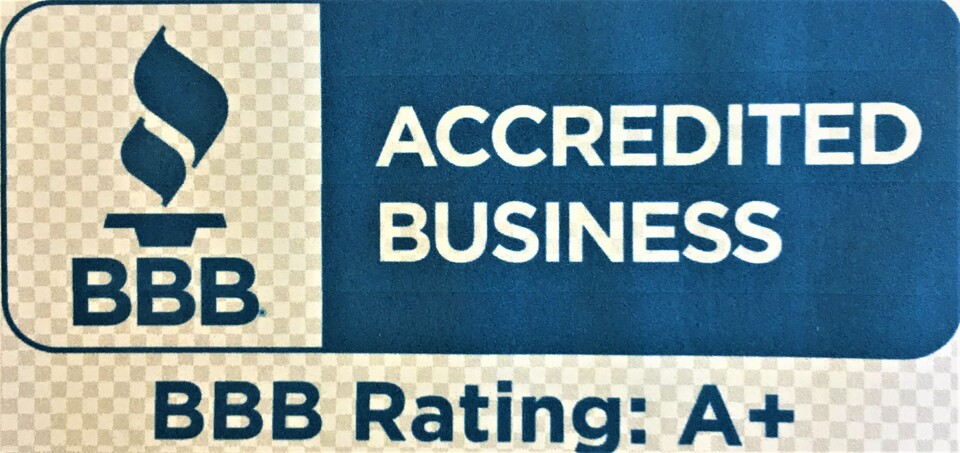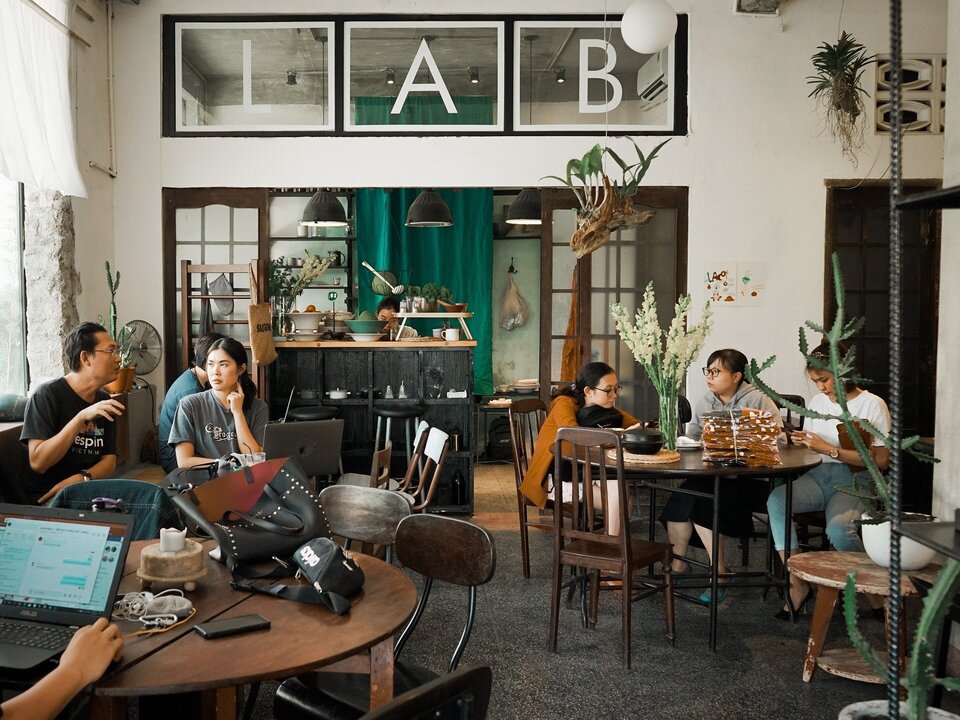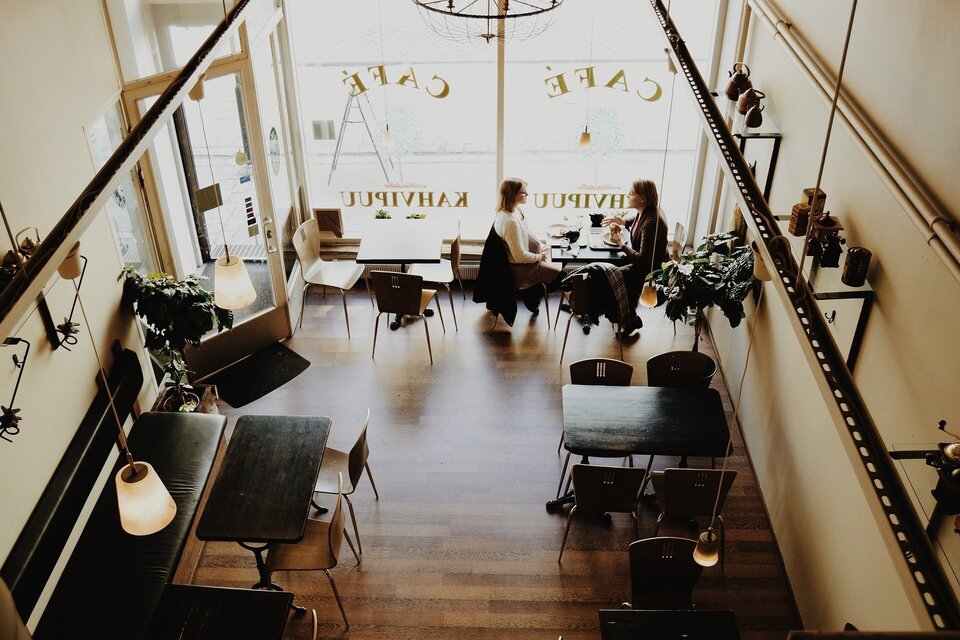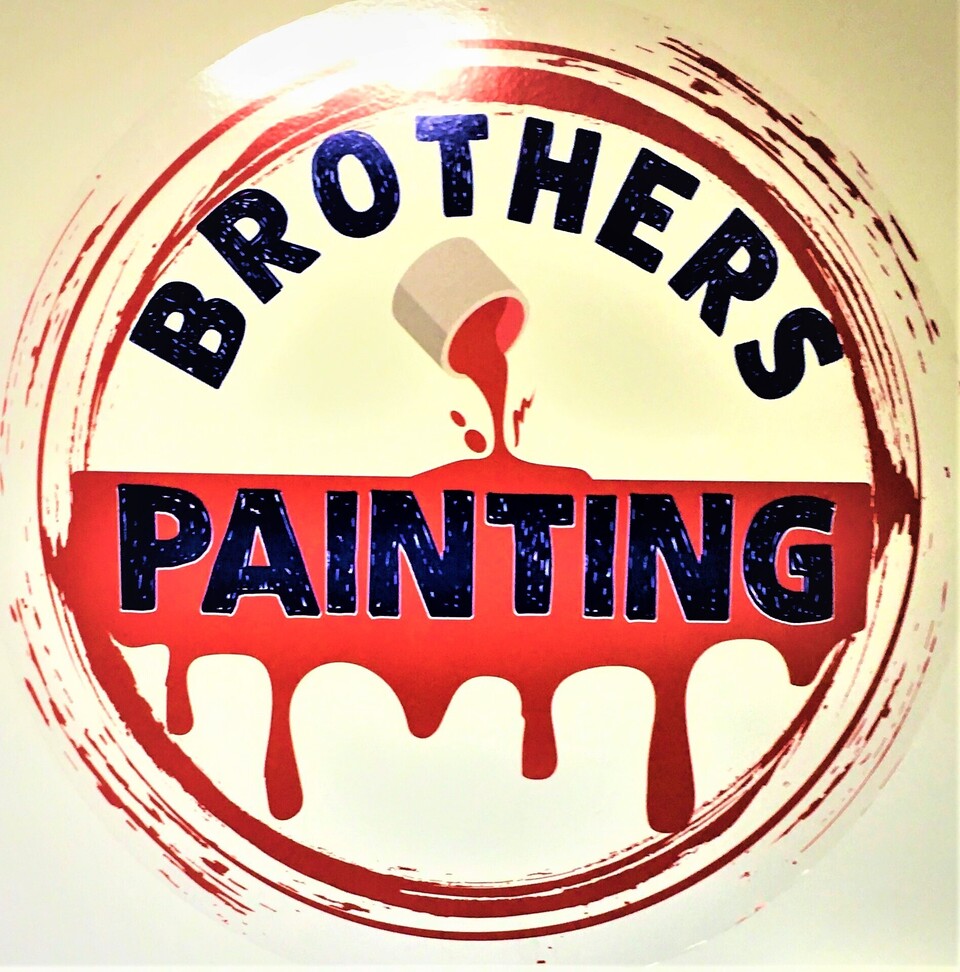 WITH MORE THAN 20
YEARS OF EXPERIENCE,
BROTHERS GENERAL CONSTRUCTION & PAINTING, LLC, HAS
PROUDLY PROVIDED
COMMERCIAL,
RESIDENTIAL AND INDUSTRIAL
PAINTING SERVICES THROUGHOUT DE,
MD, NJ, NY, PA AND VA.

WE DO IT ALL FOR YOU WITH TOP QUALITY ATTENTION TO DETAIL, CRAFTSMANSHIP,
COMPETITIVE PRICING & ALWAYS WITH OUR "1 YEAR 100% SATISFACTION GUARANTEE" INCLUDED ON EACH AND EVERY PROJECT!
_____________________

Call Us Today On
(856)437-6032
Transform The Look Of Your Commercial,
Residential or Industrial Property, Inside
And Out, With A "FREE ESTIMATE"From Us Today!

            For General Contractor Inquiries & To View
           Our Many Past Commercial Projects, Please
              View Our "The Blue Book Network" Page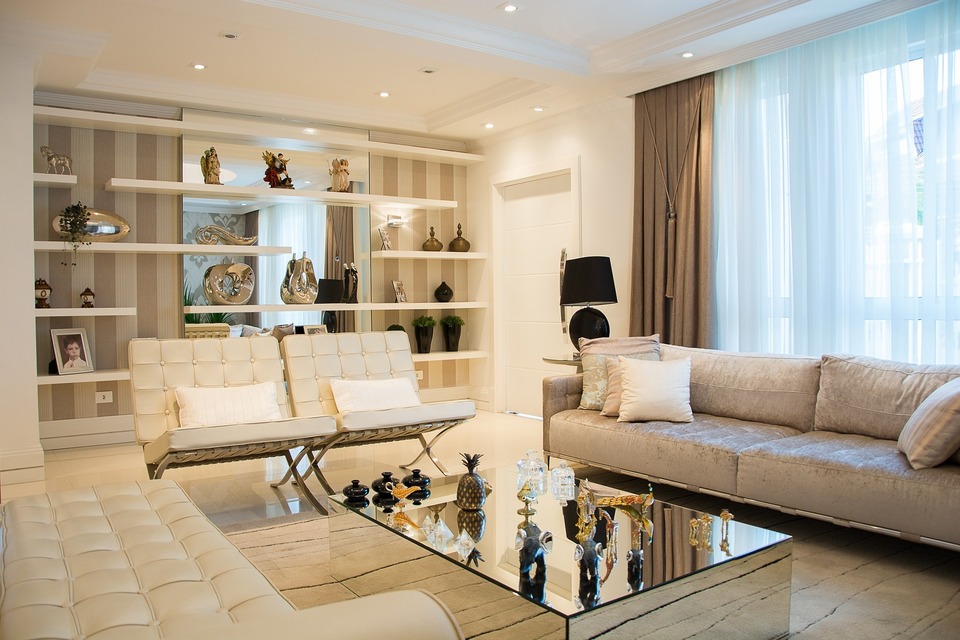 BROTHERS GENERAL
CONSTRUCTION & PAINTING, LLC

PROFESSIONAL
PAINTING
PHOTO GALLERY

──
Check Out Some Examples Of Our
Company's Most Recent, Painting Projects.
 
"Brothers General Construction & Painting, LLC is amazing,
and they did incredible work repainting our outlet store inside and
out. They do outstanding work, are super professional, reliable and you
can't go wrong with them!"

- Sue -

"All of the work was done cleanly, efficiently and at very fair
price by Brothers General Construction & Painting, LLC. When they repainted our restaurant, they went well above and beyond our best expectations, were always extremely courteous and punctual and did an
amazing job. They are absolutely wonderful and easy to do business with!"

- Tom -

"Our family has proudly referred Brothers General Construction & Painting,
LLC for years to everyone that we know. They are not only super nice guys, but also
very honest gentlemen. Their  company's workmanship is outstanding and without equal. The fact is that everyone that we have referred to Brothers has been nothing but thankful for our  recommendation. If you want the BEST painters... Go with the BEST... Brothers General Construction & Painting, LLC"!

-Donna & Skip -
 
GET A "FREE ESTIMATE"
NOW FROM PAINT BY BROTHERS
Give us a call now on (856)437-6032 or send us a
message using the email contact form below. Please also
send us as many photos of your property, as you can, so that
we can provide you with a FREE ESTIMATE based on your project
to: service@paintbybrothers.com. We do recommend that you use
Dropbox if you are sending many pictures. Thank you for your assistance!